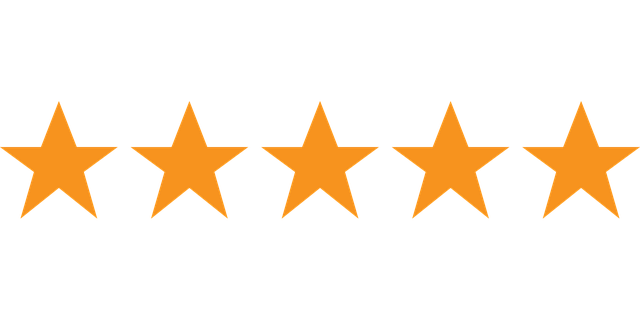 "I used to have a terrible dental phobia. I'm talking bad! I couldn't even talk about the dentist without crying. I'd call whenever I went and occasionally bite if a hand was too close to my mouth. I'm not exaggerating; my dental phobia was probably among the worst.
I'm also autistic and have sensory issues, plus I'm medically complex. If I stress out, I tend to get pretty sick. So dental procedures usually required strong anxiety medication starting the day or two before, plus being put out under general anesthesia. It was a big deal.
However, it is not anymore! I love going to the dentist now! I'm serious! Since I found Haas Dental Associates, I have had nothing but fun at the dentist! I've had to come in for fillings four times in the past three months, and I am happy to say I am now cavity-free!
Thank you to Doctor Jim "funny boy" Haas and his superhero sidekick, Fallyn! They are seriously the best! I also want to thank two exceptional puppies! Ellie (not pictured) and her sister Willow (shown below).
Let me tell you about this epic setup. You lean back to get your teeth done, and a TV screen with the Disney+ app is over your head. Also, very important, there is an actual cuddly puppy on your lap! Doctor Funny Boy and sweet Fallyn go back and forth telling jokes, singing songs, and telling stories! It's seriously the best time! You will quickly forget you are at the dentist and think you are just having fun with fantastic new friends!
Oh! And! It doesn't even hurt! (Most of the time). There is this particular number of tickle medicine that he uses. Plus, you get a -scented spacey gas in your nose that makes you feel fluffy and happy. It wears off when you take it off, so you are back to yourself when you are done!
Anyway, here is a picture! We are having the best time!!!! And! I'm cavity-free! And I'd go again without days of pre-medicine or anesthesia. Easy peasy lemon squeezy! Thank you, sweet Fallyn, and "Funny Boy"!" - Jenn R.
---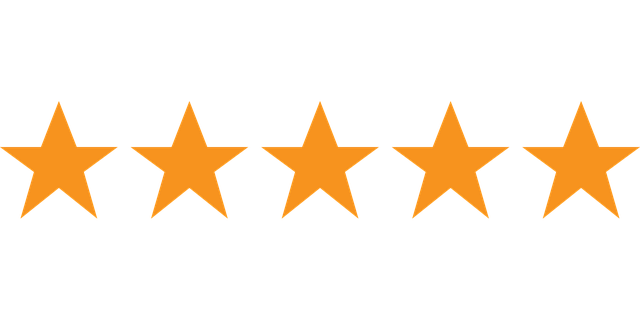 "I cannot say enough good things about Dr. Jim and his team, especially Elise, Kendra & Marsha! I brought my 3.5-year-old down from the Lakes Region for a second opinion and immediately felt comfortable with the office and treatment plan. I have never seen such a smooth-running "machine," and I work in medicine. Our experience in the Derry office was everything I could have asked for and more!" — Hayley B.
---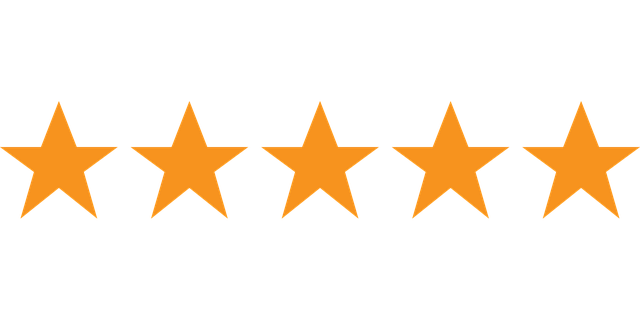 "Highly recommend. Every person I had interactions with was so nice & everyone was so kind & patient with my two little ones. Will always recommend to family & friends & huge thank you to Betty, their therapy dog, that my son ADORED!!!!" — Katie B.
---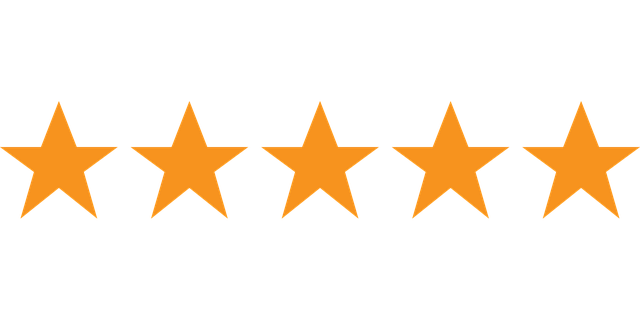 "I cannot express enough how amazing this team was today. So kindhearted, patient and SO compassionate!!" — Kelly P
---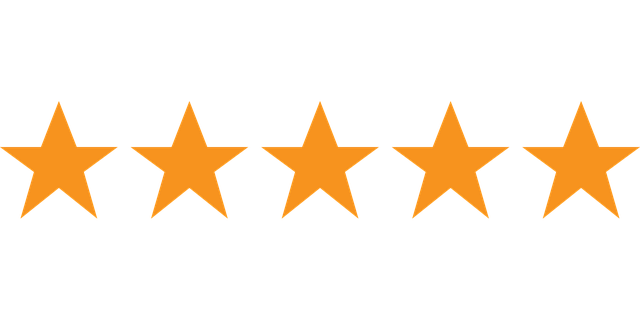 "Myself and two daughters love Haas! Whether Pediatric, general, or orthodontics, their staff could not be more friendly, accommodating, and knowledgeable. My youngest recently had her very first appointment at 20 months old, and it could not have gone more smoothly thanks to their staff!" — Brittany M.
---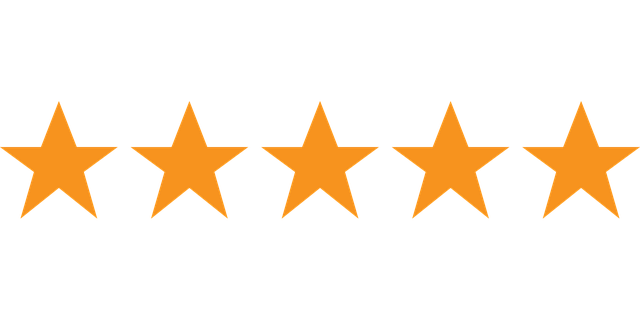 "You guys are amazing and so good with my Grandsons. They felt so comfortable there, and did I. I have been telling everyone I know about the Dover location and highly recommend it. You guys rock. The big plus for my boys is a theater and therapy dogs, oh my" — Darlene M
---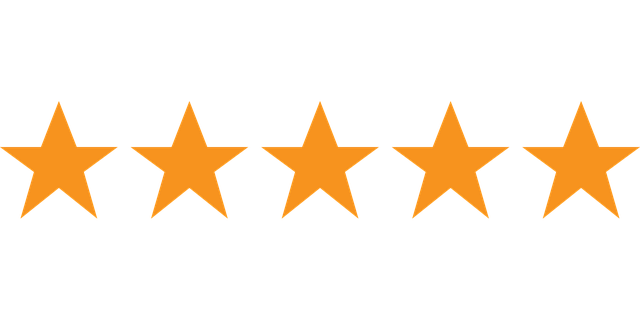 "The staff was so friendly and understanding dealing with my two year old daughter and made the trip quick and painless" — Tasha B.
---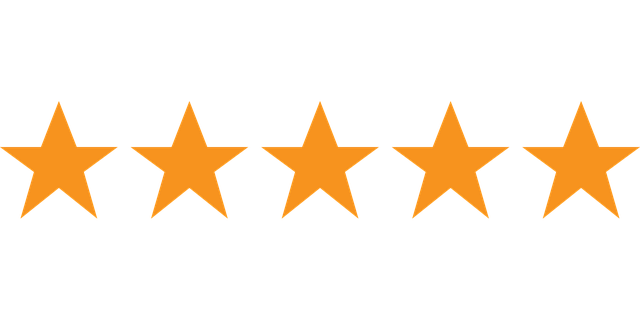 "My kiddo had to have some dental work done; they were patient and understanding. They were so gentle he didn't even know they gave him novocaine! And the comfort dogs in the house were a treat. Highly recommended and forever grateful for such a great team!" — Shelby B.
---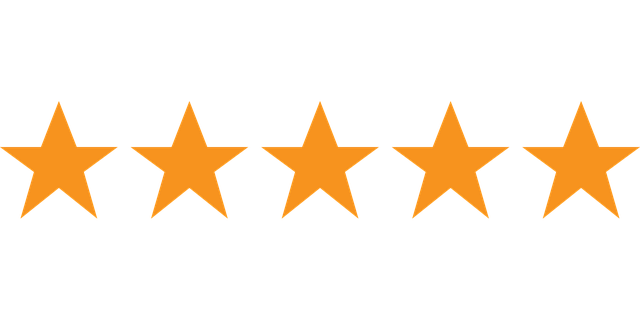 "I'm not the type to do Google reviews, but I felt I needed to for this encounter with Haas Dental. Talk about amazing! 10/10 experience from start to finish. My daughter was initially very timid, but when we walked in, her eyes lit up when she saw the play area. We were greeted as soon as we walked in by the receptionist, and she made it quick and easy. April was the hygienist cleaning her teeth and explained the process. While cleaning her teeth, she let her pick her favorite show (they have the TV on the ceiling). She chose her toothpaste flavor and fluoride. She didn't quite enjoy the bubblegum flavor, but she changed it immediately once April realized it. She talked her through each instrument they were using and what. It's used for. Dr. Julia then came in and was extremely down to earth, making my daughter feel comfortable. You ladies rock! I could write a whole book about this experience. I'm very grateful for all of you at Haas; keep up the great work!!" — Jada B.
---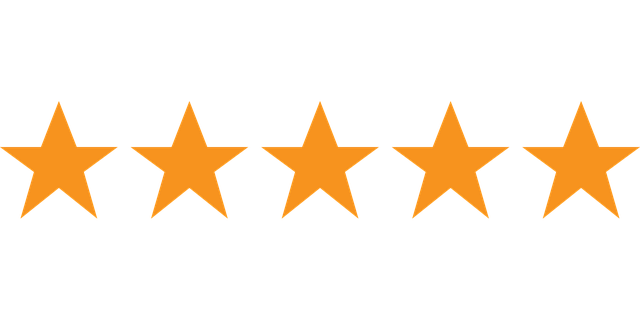 "My 11-year-old daughter went into Dr. Paul McKenna's office very nervous, not knowing what to expect. As she left, she said, 'I feel so much better. Dr. McKenna made me feel comfortable and not scared anymore.' Very positive experience." — Katie
---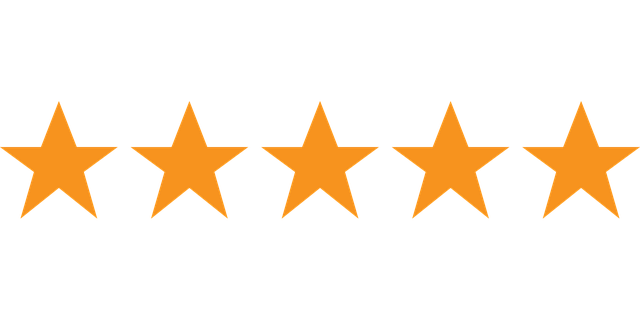 "They are amazing. My son is 3.5 and had his first visit to the dentist with them. He struggles with sensory issues, and we worked hard to prepare him for his first visit. The front office is very kid-friendly, the staff members are kind, and the hygienist and dentist were both amazing with him. I highly recommend it!" — Pippa K
---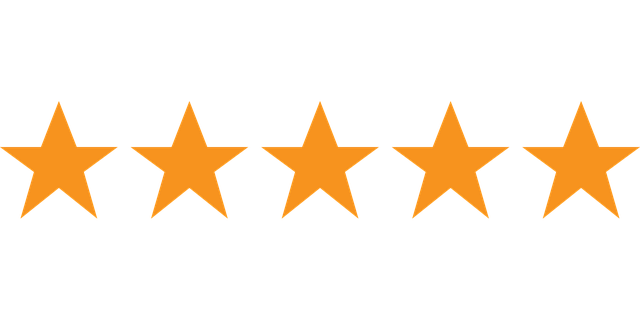 "I don't typically write reviews; if people are anything like me regarding their children, they do their research. I had my first appointment this morning with my eight-month-old; I was highly impressed. Their waiting room is spotless and inviting; it is spacious and thought out very well to keep kiddos entertained. The staff was so kind and great with my daughter, who was LESS than impressed with anything they wanted to do. Plus, they have an office dog who roams around; I highly recommend it!." — Katherine S.
---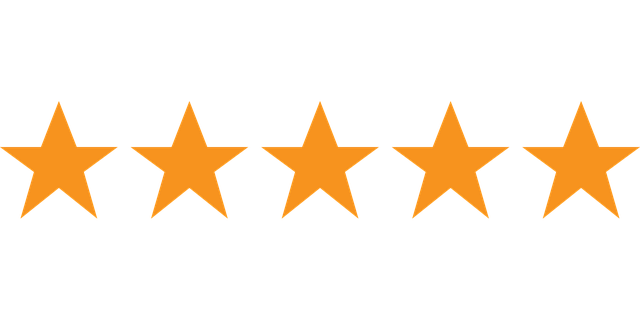 "We love this dentist. My daughter's been going there since she was a little girl. I love the woman who cleans her teeth. She's amazing and very kind, and her dentist is very caring. And they have the cutest dog hanging out. I would recommend this dentist to anyone, and they take Medicaid and Maine care, which is very hard to find!!" — Ranae R.
---